Brian P. Adams Justice Education Fund
help young adults engage more actively in justice advocacy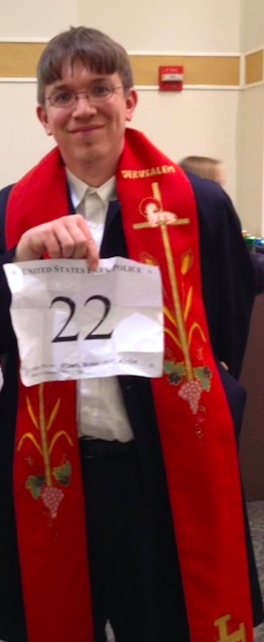 Brian getting arrested for supporting human rights for immigrants.
This fund is a memorial fund for Brian P. Adams:
for his life, his work, and his passion for justice. All monies contributed to this fund will be used to provide scholarships for young adults to participate in justice-oriented events and gatherings.